Swiss Aesthetics to Enhance Beauty
Environment to
Relax.
Revitalize.
EdeS Spa promotes Holistic Wellness.
Not only will your skin look and feel better, Holistic Wellness will help you achieve a better understanding of the overall health of your entire body. Our dedicated staff can provide a complete plan that supports your physical and mental health in a safe and comfortable environment that encourages relaxation, giving you the ability to wholly focus on yourself.
Our Heritage
Facial Treatments
Our facials are tailored to fit your unique skin care needs and only the highest quality skincare products are used to deliver healthy, glowing skin.
Spa Treatments
Discover our luxurious range of holistic spa therapies to nurture your mind, body, and soul delivered by expert therapists with the utmost love and attention.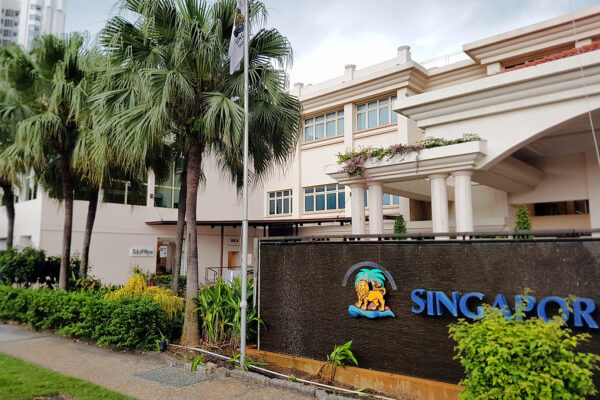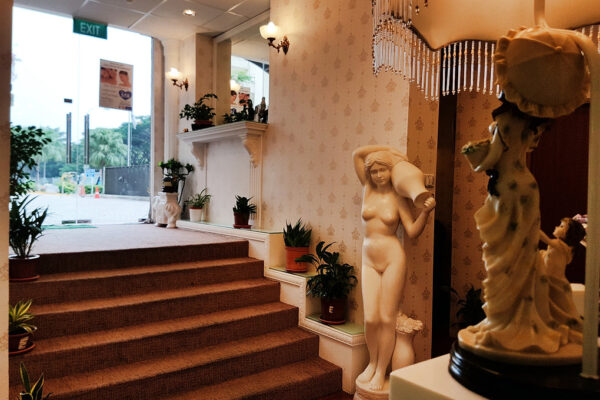 EdeS@Tanjong Rhu
At EdeS Spa, we promote Holistic Wellness and each of our locations are carefully selected to provide the best environment for relaxation, de-stressing and rejuvenation.
We take into consideration the neighbourhood, ambience, space, amenities, accessibility and convenience when selecting each location to ensure that it meets all the essential requirements to support the Holistic nature of EdeS Treatments.
Efficacious Treatments for the Discerned
For more than 25 years, the EdeS brand has offered a wide range of effective treatments to improve skin and body conditions. Different EdeS Swiss Beauty treatments are known to be efficacious in improving skin conditions e.g. rough skin, enlarged pores, oiliness, pimples, dryness, wrinkles, flaked skin, sagging, puffiness, sensitivity, pigmentation etc. to the satisfaction of countless consumers.
Visit EdeS Club
An Inspiration for Excellence
We are extremely proud to announce that EdeS is the winner of the Skincare Heritage Brand Category of the inaugural SWAS Excellence Star Awards. EdeS is extremely honoured to be receiving an important award such as this one as it is a testament to our excellence in continuous professional development. We are grateful for the recognition of our efforts and will only continue to improve moving forward.
Thank you everyone for the continuous support!